Stakeholders
Business Events Perth gratefully acknowledges its key stakeholders:

Tourism Western Australia (TWA)
Tourism Western Australia is a statutory authority under the portfolio of the Minister for Tourism and is governed by a Board of Commissioners. Responsible for promoting Western Australia as an attractive holiday, event, convention and incentive travel destination, nationally and overseas, Tourism Western Australia enhances the tourism industry, infrastructure and product base.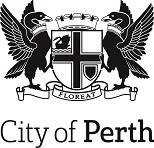 City of Perth (COP)
The City of Perth has a long and fruitful alliance with Business Events Perth.  The City of Perth is a dynamic statutory entity constituted under the Local Government Act 1995 to provide services and facilities to a broad range of City stakeholders including residents, commercial and retail business, workers and local, national and international visitors.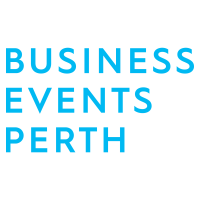 Business Events Perth Members
Business Events Perth has more than 200 members who are suppliers to the meetings industry in Western Australia and works cooperatively with members to secure business events.