Event Here Now testimonials
Hear from local business event organisers about how Business Events Perth's Event Here Now funding for State-based business events was beneficial, if not crucial to their event.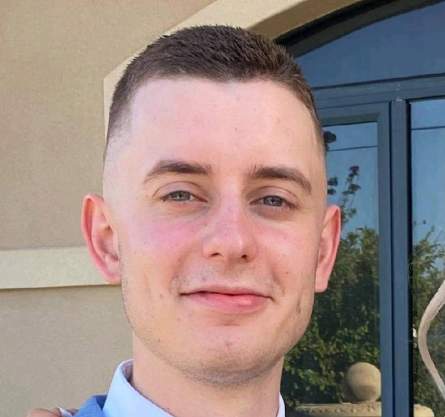 Florian Yates

Project Coordinator, Partner&Prosper
With the support of Business Events Perth, Global Drone Solutions successfully hosted the Drone Industry Summit on the 2nd June at the State Reception Centre, Fraser's Kings Park. The Event Here Now funding provided to us by Business Events Perth meant we, along with our client, could go the extra mile with our marketing, production and design and put on an industry event with a polished and professional feel. The summit was the first dedicated drone and robotics conference in Western Australia, and attracted industry leaders and organisations at the forefront of drone implementation and operations. Expert speakers covered topics ranging from compliance to the vision for the future, and the latest technology was on display at the exhibitor stands. The summit drew attention from powerhouses such as Rio Tinto, Woodside, BHP and Water Corporation, and with this industry on an explosive rise, we can guarantee this is one event to watch out for in the future!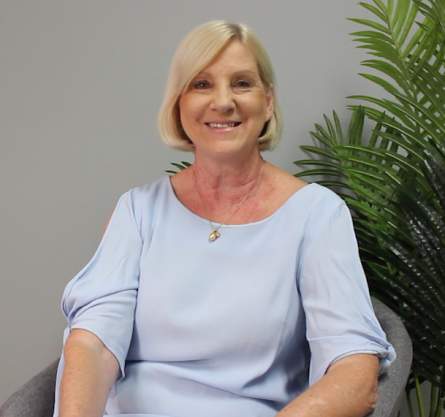 Prue McPharlin

Event Director, Vertical Events
We probably wouldn't have held our event without the support of Business Events Perth. Everything was so unknown last year, so having the confidence to proceed knowing that we had a little bit of funding absolutely helped, and ensured the success of the event.