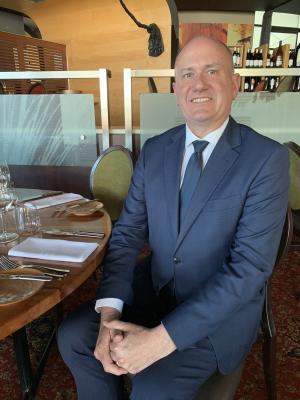 Fraser's Events & Catering has announced the appointment of Brett Braithwaite as their new Director of Sales. Brett will oversee sales for all venues under the Fraser's Events & Catering brand as well as the external catering arm of the business.
The appointment brings structural change at Fraser's Events & Catering, showing the company is adapting to an ever-changing hospitality market and focusing on continuing to achieve success across all its operations.
Brett has 20 plus years' experience in hospitality working in 5-star hotel operations managing multiple outlets and overseeing events, in-house catering and sales with a focus on financial results and consumer satisfaction.
Chris Taylor, Managing Director said, "his vast diversity of experience in food and beverage teamed with his knowledge of local entities and goal focused attitude will be extremely beneficial in bringing Fraser's Events & Catering into 2020".