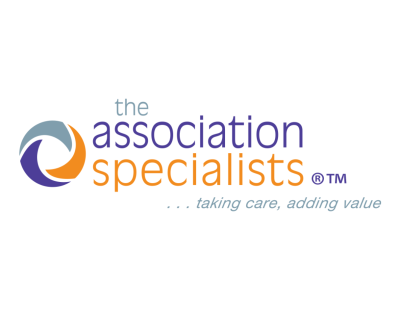 The Association Specialists' (TAS) recent expansion into the Perth market is already paying off with several significant local wins.
Working in close cooperation with major players in the Western Australian energy market, TAS had the exciting opportunity to help launch the International Microgrid Association in Perth.
Continuing their expansion in the conferencing sector, TAS has been appointed as the Professional Conference Organiser for the World Indigenous Tourism Summit, the Stroke Society of Australasia's Annual Scientific Meeting and the Australasian Neuroscience Society's Annual Conference, all scheduled to take place in Perth, 2020.
TAS is excited by the opportunities WA offers and looks forward to continuing to provide professional services and build enduring partnerships with Western Australian associations                                                                                                     and not-for-profit organisations.