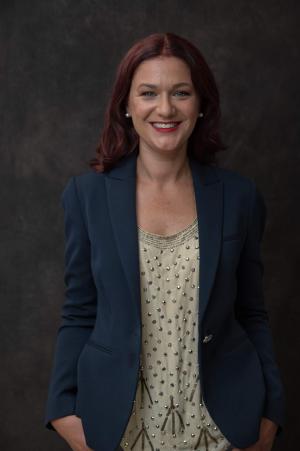 We had a chat with new Senior Sales Manager Sally De Freitas to find out what led her to PCEC, where she's been before and what she's most looking forward to in her new role.
What led to you working with PCEC?
I started out in Melbourne - which is where I grew up - in the hospitality industry over 20 years ago. I began my career with Hilton Hotels over there and then ended up moving around Australia many times to work in the events industry. I've worked in events in Sydney, Melbourne, Darwin, East Timor and now Perth!
Tell us about your experience in working around the world.
I was the Events Manager at the Australian Embassy in East Timor, which basically meant that I represented the Australian Embassy's interests over there. I worked there from 2014-2016 as a locally employed staff member. I also worked for Tourism NT, which was great. I moved around a lot, but I always stayed in the industry.
I eventually went back to Hilton in Perth to work as a Sales Manager. The jump from hotels to PCEC has been my first time working in a big, independent venue outside of the hotel world. I guess because I have that destination marketing background it felt like a natural 'merging of experience' for me.
How did your career up until now fulfil you?
I've been very fortunate in that I've always worked for very big, well-known brands. On and off I've actually been with Hilton for 18 years. That means I am used to dealing with very high-profile clients and also dealing with organisations who might have competing priorities. I really just love dealing with clients face-to-face and building those customer relationships, so that has all been really fulfilling for me.
What aspect of working for PCEC most excites you?
I'm most excited to be working in a venue that can deliver really huge events that will benefit the WA market as a whole. We get to work with businesses, and we know how valuable the business we bring in is. It has a knock-on effect to the commercial industry in Perth and helps with promoting the destination overall.
What would be your dream event to manage?
My dream event would have to just be anything that brings multiple destinations to WA so we can showcase what a big wonderful state we have. A multinational event attended by people who haven't been to Perth before would be great. Perth needs to be recognised as one of the big players here alongside the east coast – we are really accessible, especially from Asia and we should be considered a major destination!