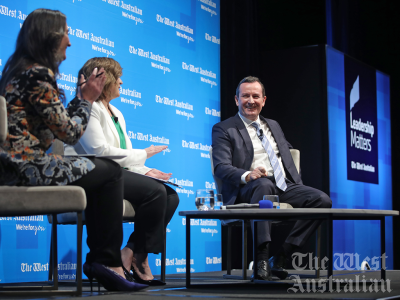 WA Premier Mark McGowan has recognised business events as a key economic driver for the state economy and is encouraging local organisations to support the local sector by holding a business event.
"Business events are a significant economic driver for Western Australia. They act as a front door for investment and trade and are a forum to collaborate, exchange knowledge and showcase the expertise of Western Australian businesses, researchers, institutions and start-ups in key sectors.
 "Our strong response to the COVID-19 pandemic means Western Australia is in the fortunate position to still be able to host business events, keeping West Aussies in jobs by supporting local service providers in the event, tourism and hospitality industries.
 "I want to encourage Western Australian organisations to support our local business event industry by getting involved in events held here this year."
For more information please visit Event Here This Year.