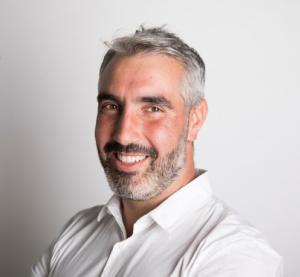 The Westin Perth is pleased to announce the recent appointment of Victor Hugo in the role of Sales Manager.
Prior to joining The Westin Perth in January 2020, Victor began his journey with Marriott International in April 2005 having worked in various roles including Sales Manager at Ritz Carlton, Portugal & Russia and Group & Events Director at Renaissance Barcelona Fira, Spain.  Victor's most recent role was as Business Development Manager at VOQN Experiences & Events, Europe. He is excited to meet with current and prospective clients and embrace the Perth lifestyle. 
Victor joins the team at an exciting time for the hotel, following a recent win at the 2019 AHA-Aon Hospitality Awards for Excellence where The Westin received the Best Conference and Functions Award, while also placing as a finalist in the Premium Restaurant, Wine List, Social Media Activity and four associate categories. The annual AHA Hospitality Awards for Excellence recognises venues and individuals across WA who make an outstanding contribution to the state's hospitality industry.
"Winning the AHA Award for Best Conference and Functions speaks volumes about the dedication and hard work that our team puts in every day," said Peter Brampton, General Manager of The Westin Perth.