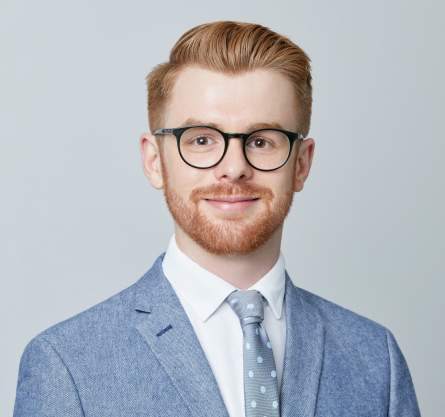 MITCHEL MCCUISH

Director Marketing
As Director Marketing for Business Events Perth, Mitchel oversees the marketing and communications activities for the organisation, including BE Perth's destination marketing, brand identity, campaigns, digital platforms and social content. Mitchel began his career at BE Perth as part of the business development team in 2015, and in 2022 transitioned to the role of Director Marketing.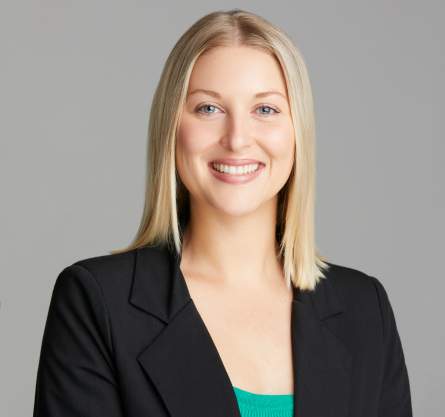 Bonnie Meacock

Corporate Communications Manager
Bonnie joined the Business Events Perth team in 2022 as corporate communications manager. Bonnie's previous work allows her to bring knowledge from the education and mining industries to the team. As corporate communications manager, Bonnie is responsible for overseeing the execution of marketing activities at tradeshows as well as curating media releases and corporate branding. In her spare time Bonnie enjoys the community environment at her hockey club, experiencing Perth's hidden gem restaurants, bars and eateries and spending time with family.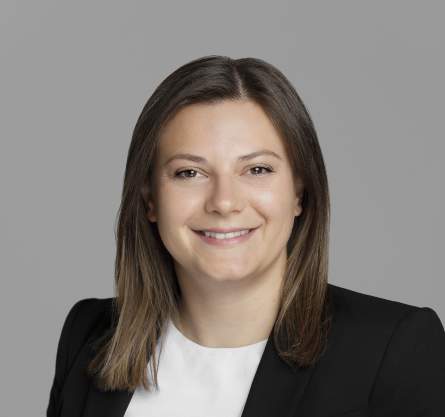 Domenica Pulver

Marketing and Content Manager
With ten years' experience in the destination marketing and conference acquisition in Australia and Europe, Domenica has a sound understanding of the national and international bidding arena. As marketing and content manager, Domenica assists with the development of national and international bids promoting Western Australia as a leading business events destination. Domenica has originally joined the Business Events Perth team in 2019 as a Business Development Manager and has recently returned to Marketing Team as a Marketing and Content Manager.