BUSINESS EVENTS PERTH
BOARD DIRECTORS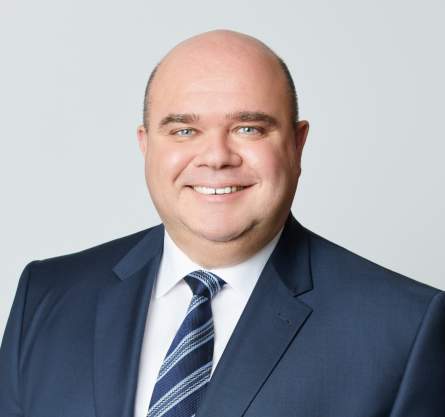 BRADLEY WOODS

BUSINESS EVENTS PERTH CHAIR
Bradley is one of Australia's most respected tourism, hotel and hospitality industry leaders. Bradley has extensive leadership and expertise at Board level, including as a current Board Member of Tourism Australia. Bradley holds a degree in International Business Relations and has held roles in the tourism and hospitality industries in Brisbane, Canberra, Hobart and Perth. He has been the CEO of the Australian Hotels Association (AHA) WA since 1998, and is currently Chair, Australia Day Council WA; Chair Commonwealth Government – Tourism, Travel and Hospitality Industry Reference Committee; Chair Hospitality Group Training; Board Member Ronald McDonald House Perth and Co-Founder and Board Member of mental health charity, Healthy Mind Menu Inc. Bradley was appointed Consultative Director and Chair, from 28 September 2021.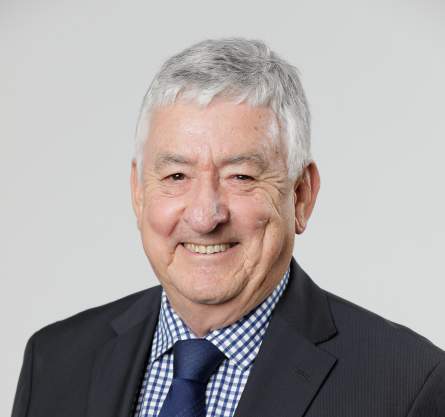 IAN GAY

BUSINESS EVENTS PERTH CHAIR FINANCE, AUDIT, RISK & MEMBERSHIP COMMITTEE
During his 45-year tenure with Qantas, Ian held a variety of senior roles including regional general manager of Western Australia and Northern Territory. His experience includes sales, marketing, commercial planning, passenger systems, revenue management and international alliances. In addition to Chair of BE Perth's Finance and Membership Committee, Ian is currently Chairman, Australia's North West Tourism. Ian graduated with a BA in Economics and English Literature from Macquarie University in Sydney.