BUSINESS EVENTS PERTH BOARD DIRECTORS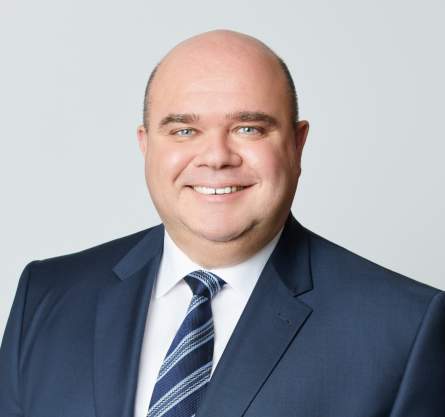 BRADLEY WOODS

BUSINESS EVENTS PERTH CHAIR
Bradley is one of Australia's most respected tourism, hotel and hospitality industry leaders. Bradley has extensive leadership and expertise at Board level, including as a current Board Member of Tourism Australia. Bradley holds a degree in International Business Relations and has held roles in the tourism and hospitality industries in Brisbane, Canberra, Hobart and Perth. He has been the CEO of the Australian Hotels Association (AHA) WA since 1998, and is currently Chair, Australia Day Council WA; Chair Commonwealth Government – Tourism, Travel and Hospitality Industry Reference Committee; Chair Hospitality Group Training; Board Member Ronald McDonald House Perth and Co-Founder and Board Member of mental health charity, Healthy Mind Menu Inc. Bradley was appointed Consultative Director and Chair, from 28 September 2021.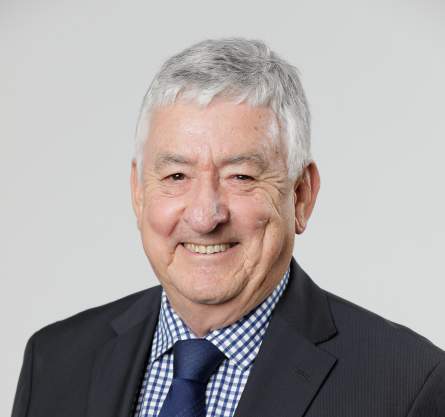 IAN GAY

BUSINESS EVENTS PERTH CHAIR FINANCE, AUDIT, RISK & MEMBERSHIP COMMITTEE
During his 45-year tenure with Qantas, Ian held a variety of senior roles including regional general manager of Western Australia and Northern Territory. His experience includes sales, marketing, commercial planning, passenger systems, revenue management and international alliances. In addition to Chair of BE Perth's Finance and Membership Committee, Ian is currently Chairman, Australia's North West Tourism. Ian graduated with a BA in Economics and English Literature from Macquarie University in Sydney.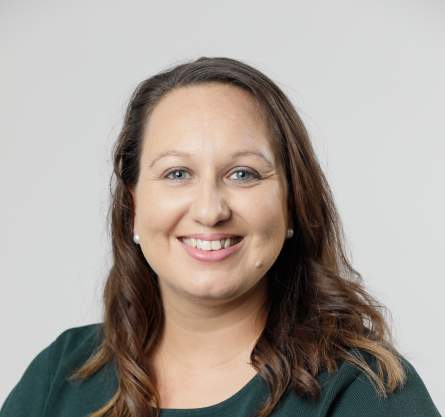 RENEE BENNETT

MANAGING DIRECTOR, ENCANTA EVENT MANAGEMENT
Renee is Managing Director of Western Australia's largest owned and operated Professional Conference Organiser, Encanta Event Management and is passionate about all things business events. Renee loves this industry and has built her career over the past 20 years in business events, delivering over 300 conferences and events across Australia, New Zealand and Asia. Proudly West Australian born and bred, she is aware what sets Perth apart, ensuring her company supports local Business Events Perth members to help deliver our events across the state.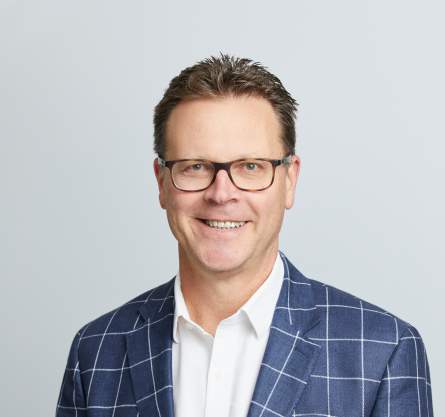 PETER BRAMPTON

CHAIRMAN, MARRIOTT INTERNATIONAL ANZP BUSINESS COUNCIL & GENERAL MANAGER, THE WESTIN PERTH
Renowned Australian Hospitality and Tourism leader, Peter has represented Marriott International for the past seventeen years, most recently as General Manager, The Westin Perth. Additionally, Peter is the Chairman of the Marriott International Australia, New Zealand & Pacific Business Council. Peter's extensive experience in multiple Australian and International markets has resulted in a successful record of optimising hotel revenues and operating profits.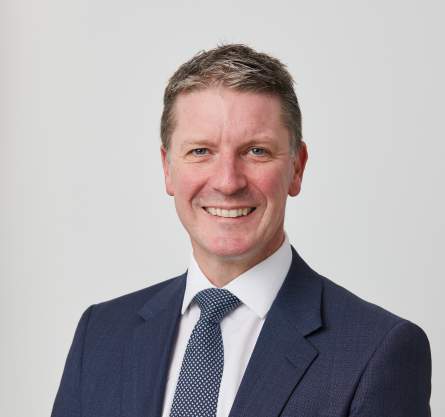 Andrew Cairns

EXECUTIVE GENERAL MANAGER, CROWN HOTELS PERTH - MAJOR PARTNER
Andrew has a wealth of experience with over 25 years in the hospitality industry and extensive knowledge of corporate business and marketing strategies. As Executive General Manager – Crown Hotels Perth, Andrew holds additional senior executive positions including Accommodation Division President, Australian Hotels Association Western Australia and National Accommodation Division President for Western Australia, Australian Hotels Association.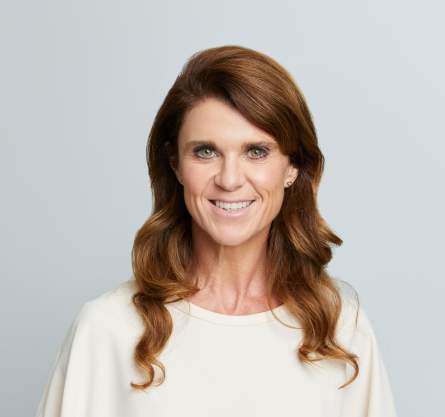 MELISSA KARLSON

MANAGING DIRECTOR, WYLLIE GROUP
Raised in Perth and Hong Kong, Melissa is an accomplished corporate finance professional and has been an integral part of the multigenerational Wyllie Group from a young age. Melissa has balanced the Managing Director role with family commitments at various times over the past fifteen years. She has Undergraduate qualifications in Accounting and Finance, an Executive MBA from the University of Western Australia and Corporate Finance studies at the London Business School.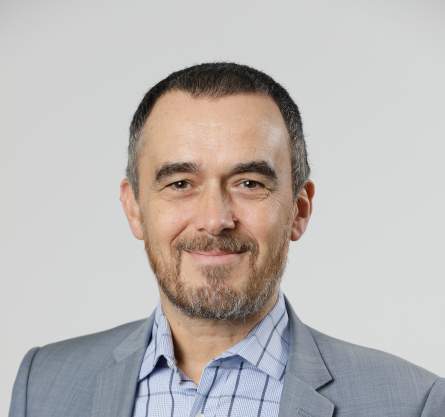 NIGEL KEEN

GENERAL MANAGER, PERTH CONVENTION AND EXHIBITION CENTRE - MAJOR PARTNER
Nigel leads an executive team across all business activities and maintains stakeholder relationships with industry and State Government Agencies. Previously, as Director of Operations at PCEC for two years, Nigel's role was to oversee several departments that handled more than 500 events annually and were attended by over 600,000 people. His areas of responsibility included operations, catering, retail, building services and maintenance, venue security and cleaning services. Prior to that Nigel was the Executive Chef at PCEC and had been an Executive Chef in WA for over 10 years.
Brian McHenry

GENERAL MANAGER, MERCURE HOTEL PERTH
Brian the General Manager of Mercure Hotel Perth, has over 30 years of hospitality experience, having worked with many of the major international hotel brands including Hilton, Sheraton, IHG and Accor. During Brian's career his has had the opportunity and privilege to serve as a board director at AHA NSW, Tourism Council of NSW, Chair of the Hawkesbury and Riverland's Tourism Organisation and Brian believes that through proactive involvement in our industry associations we can help our industry prosper.
Michael Scott

GENERAL MANAGER, RAC ARENA
Michael has held key management roles for over 30 years in Western Australia across outdoor stadiums, performing arts theatres, racecourses, an airport, five-star hotels and currently as the General Manager of RAC Arena. Michael was appointed as a Member Director to the BE Perth Board in January 2023.