Majestic landscapes for big sky thinking
Let's chat
Thinking of planning your next event? Fill out our Business Event Support Application and a BE Perth team member will contact you shortly.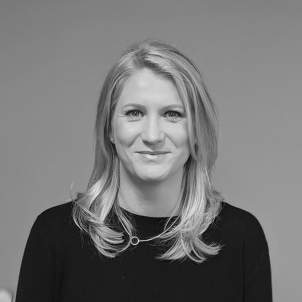 Perth is a beautiful, vibrant city that opens its arms to event organisers. With it's leading universities and industry leaders in the resources sector, Perth is the perfect base for a number of our conferences. We couldn't have asked for better support from Business Events Perth. We...
— Kirsty Grimwade, Head of Events, Industry Relationships and Operational Projects, The Australasian Institute of Mining and Metallurgy
See testimonials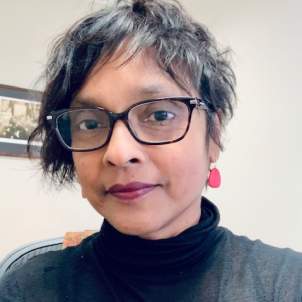 I have worked with Business Events Perth over many years and have found their advice and expertise invaluable. No matter which team member I deal with, they are across my events and respond immediately. I run academic conferences and BE Perth have helped me write and win bids for many national and...
— Susan Marie, Convenor, Conferences, The University of Western Australia
See testimonials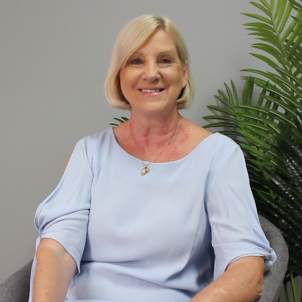 We probably wouldn't have held our event without the support of Business Events Perth. Everything was so unknown last year, so having the confidence to proceed knowing that we had a little bit of funding absolutely helped, and ensured the success of the event.
See testimonials
Business Events Perth also acknowledges the traditional custodians of the boodja where we are based, the Whadjuk Noongar people.
Featured upcoming business events