EVENT HERE NOW
Business Events Perth is calling on local businesses, organisations and associations to hold a business event in Western Australia, right now!
It is more important than ever to bring your team together to build strong relationships.
For a limited time, Business Events Perth is offering Western Australian event organisers up to $15 per delegate (to a maximum of $10,000) in sponsorship to stage local business events. 
This support can be put towards local business event costs occurring at Business Events Perth member venues and suppliers such as photographers, caterers, audio-visual suppliers and other approved business event costs. Please click here to view a full list of Business Events Perth's member venues and suppliers. 
Business Events Perth is committed to helping the local business events industry, and the many small and medium businesses that rely on it, recover from the disruption caused by the global pandemic.
Funds can be used towards conferences, exhibitions or tradeshows, workshops and seminars as well as corporate meetings and incentive group events with a business event program to reward high-performing staff.
Events must be held in Western Australia before March 31, 2022.
For further terms and conditions, click here.
Have some more questions and want to have a chat? Phone our office on (08) 9218 2900 to speak to one of our friendly staff.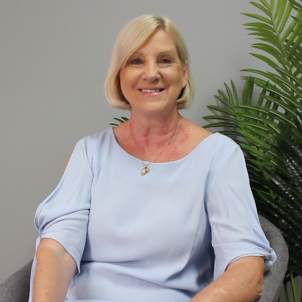 We probably wouldn't have held our event without the support of Business Events Perth. Everything was so unknown last year, so having the confidence to proceed knowing that we had a little bit of funding absolutely helped, and ensured the success of the event.
— Prue McPharlin, Event Director, Vertical Events
Read more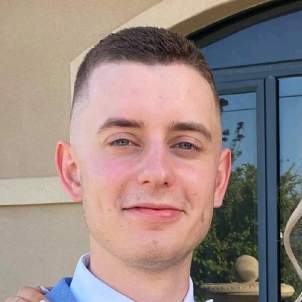 With the support of Business Events Perth, Global Drone Solutions successfully hosted the Drone Industry Summit on the 2nd June at the State Reception Centre, Fraser's Kings Park. The Event Here Now funding provided to us by Business Events Perth meant we, along with our client, could go the...
— Florian Yates, Project Coordinator, Partner&Prosper
Read more
Read more
Business Events Perth is offering up to $25,000 to help secure an extraordinary keynote speaker for your 2023 business event.
Thinking of planning your next business event? Fill out our Business Event Support Application and a BE Perth team member will contact you shortly.