Why choose Perth
Perth is an incubator of knowledge and a place to collaborate, connect and learn.
Its clean air, enviable weather, world-leading universities and research institutes, and safe reputation makes it the perfect destination to host your next business event.
Major cities like Singapore, Beijing and Hong Kong share the same time-zone (GMT +8) as Perth, making it a desirable destination for international delegates.
Billions of dollars have been spent transforming the city.
Explore major developments like the 60,000 seat Optus Stadium (voted the world's most beautiful stadium in the 2019 Prix Versailles international architecture awards), $1 billion Perth Airport redevelopment, over 30 new hotels and the new $400 million WA Museum Boola Bardip that opened in November 2020, which is filled with unique event spaces.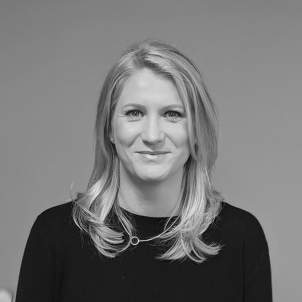 Perth is a beautiful, vibrant city that opens its arms to event organisers. With it's leading universities and industry leaders in the resources sector, Perth is the perfect base for a number of our conferences. We couldn't have asked for better support from Business Events Perth. We...
— Kirsty Grimwade, Head of Events, Industry Relationships and Operational Projects, The Australasian Institute of Mining and Metallurgy
See Testimonials
See Testimonials
You'll never be short of things to do here in Western Australia. Perth is a bustling city, with a calendar filled with festivals and events, in winter and summer, means there is something always happening. Our exceptional bar...
Explore Western Australia, where the size and climate of Australia's largest state means you can find summer any time of year.
Weather
The size and climate of Western Australia means you can find summer any time of year. Western Australia gives you an opportunity to deliver a business event that's outside the box, making it an unforgettable experience.
Perth boasts magnificent weather with more sunshine than any other Australian capital city.
 

We've got strengths in a range of industries, and are home to innovative start-ups, and world-renowned experts and institutes that will expand your thinking.
Read More
With more than 16,000 hotel rooms available in the Perth metropolitan region, you'll be spoilt for choice when deciding where to stay when you attend a business event in Perth. In recent years 5000 new hotel rooms have been added to Perth's hotel inventory, and a further 1,200 rooms are...