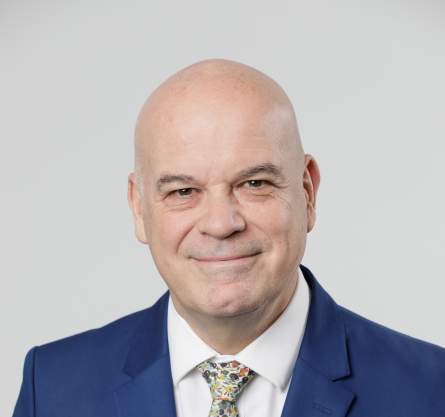 MICHAEL ALTIERI

Executive Director Strategic Projects
As Business Events Perth's Executive Director Strategic Projects, Michael is leading the development of BE Perth's new strategic business unit. This will target industry growth by staging strategic sector events that unlock State potential and grow Western Australia's profile as a pre-eminent business events destination. Michael is a highly experienced professional with over thirty plus years' working for Crown Resorts and Starwood, specialising in all aspects of the Events and Conference sector.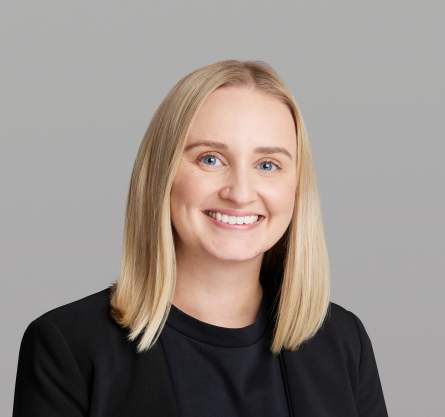 Jade Riolo

Senior Strategic Project Manager
As a Senior Strategic Project Manager, Jade is part of the Business Events Perth's strategic projects business unit. Having previously worked as a Professional Conference Organiser and in-house Event Manager for 13 years, Jade will use her extensive experience to assist organisations in the successful development of their conferences and events. In her spare time Jade enjoys travelling and trying out new restaurants and wine bars.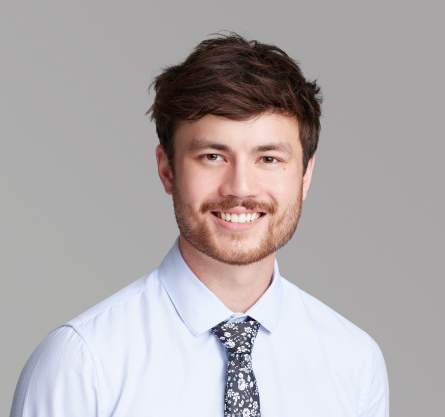 Oliver Hayes

Research and Insights Manager
As Research and Insights Manager, Oliver is responsible for conducting research on behalf of Business Events Perth to better understand the business events sector and its target markets. With a consultancy agency background, Oliver has a strong foundation of corporate knowledge and a keen understanding of best practices in gathering actionable insights. His work has seen him conduct research across a breadth of industries including education, mining, government, and tourism. In his spare time, Oliver loves travelling the world, playing music, and staying active.