Arinex Incentives and Corporate Events Senior Account Manager Leonie Ferris-Tonge shares why you should consider a travel reward program to motivate your staff.
Staff are unlikely to talk about their cash bonuses
However exciting it might be to get financially renumerated for a job well done, most people will not share that good news with people beyond their immediate family. Incentives are designed to positively impact the entire workforce by inspiring others to be rewarded for similarly high performance. However, if that reward is in cash, most recipients will either not want to be seen by colleagues as 'bragging' and will keep the news to themselves, or they will be contracted to not discuss their remuneration.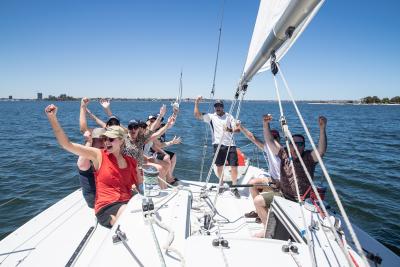 They are, however, likely to talk about their incentive program
If staff are rewarded with a once-in-a-lifetime trip, they will want to tell the world! Experiences can be discussed more openly in the workforce – non-recipients will ask "how was the trip to Fiji?" but almost certainly won't ask: "Have you spent your $5,000 bonus yet?" Organisers can encourage participants to promote the incentive experience by creating hashtags and running social media competitions during the program which incentivises employees who did not participate. This open acknowledgement from colleagues, managers, family and friends is known as social reinforcement and is one of the most important rewards for high performance.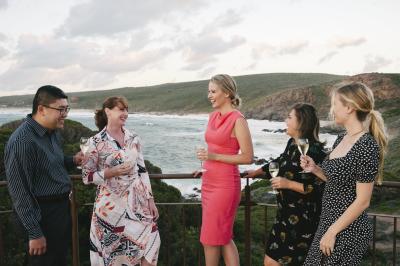 Bespoke experiences allow you to drive company loyalty
If you're wanting to reward your best staff, then of course you want them to remain with your organisation for some time. Custom designed experiences can help drive staff loyalty in a way cash bonuses cannot, using branded merchandise and theming, on-board flight announcements, corporate updates during the experience and above all, the opportunity to spend quality time with other driven colleagues and senior executives. On the other hand, when a cash award is provided, it becomes the participant's – anything purchased with it is something the participant chose to purchase rather than something the organisation awarded.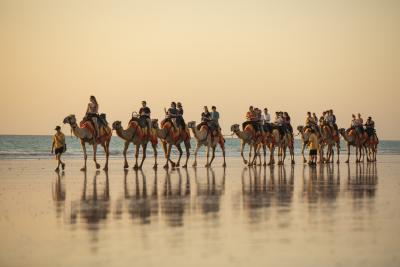 Millennials prefer travel experiences over cash
Studies have revealed that millennials (born 1981 to 1996) are less concerned about salary and more focused on other employee benefits such as flexibility, work-life balance, company culture, and increasingly, travel and experiences. According to the Incentive Research Foundation, 78% of millennials would choose to spend money on an experience or event over buying something desirable. Millennials are fast becoming the biggest demographic and are predicted to make up 75% of the global workforce by 2025, so they are a demographic worth targeting.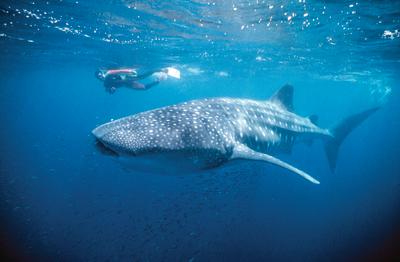 Incentive trips can be designed to reinforce company values
Corporate social responsibility is being taken more and more seriously by organisations and in particular, millennials. As such, experiences can be designed to align with an organisation's goals or values. If sustainability is important, offsetting travel, using carbon neutral suppliers and banning single use plastics are just some ways to make a positive impact. If it is giving back, then activities can be built into the itinerary to satisfy this – volunteering, learning about the destination's traditional culture and spending time assisting local communities may be just some ways to achieve your organisation's objectives.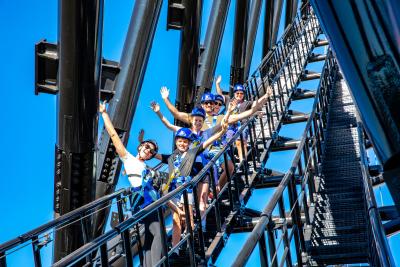 Travel rewards provide health and wellbeing benefits
With health-related lost productivity costing the Australian economy an estimated $61 billion each year according to Safe Work Australia, investing in employees' health, as well as mental health and wellbeing is important. Incentive programs can have added health benefits for those involved, with travel not only boosting brain health and creativity, but also reducing stress. Studies show that three days after a holiday, travellers felt well-rested, less anxious, and in a better mood. And these improvements didn't disappear when they returned home, they lasted for weeks afterwards. When stress levels are low, your employees are less likely to get ill. Awarding travel incentives gives your top performers the break they need to revitalise and avoid burnout, so they come back to the office reenergised and motivated.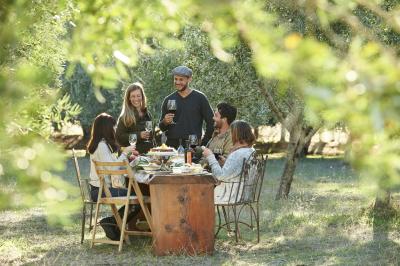 Incentive programs really work
Incentive programs can boost staff performance by anywhere from 25 to 44% according to the Incentive Research Foundation, and the experience that an incentive travel reward provides is something that cold, hard cash can't offer. A recent PwC global survey of CEOs found "65% of business leaders are focusing on non-financial rewards as they consider reward strategies for the future and look for ways to improve employee engagement and retention".
Want some inspiration on once-in-a-lifetime experience? Find out how Arinex can help you plan your group program - contact the Incentives & Corporate Events team at inspiringexperiences@arinex.com.au.