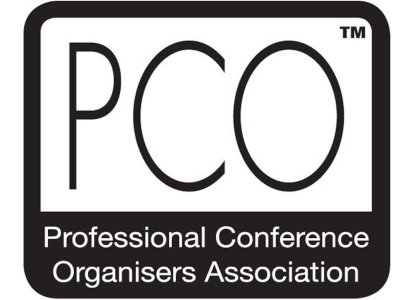 Given that travel and movement in general around the world is proving to be difficult, the Professional Conference Organisers Association (PCOA) has used this opportunity to be creative and find other ways that they can bring the events community together, live, local and connected.
The plan for the 13th Annual PCOA20 Conference is to again provide a much-needed platform for the business events community to learn, connect, network and develop by delivering a hybrid event.
A 'live' in-person event at a main hub, supported by satellite locations and a virtual component for those who want to view from the comfort of their office. The live site will be hosted at the Hyatt Regency Sydney and there will also be satellite events within various states of Australia and New Zealand from Monday 7 – Tuesday 8 December 2020.
The theme for PCOA20 is centred around the rebound and recovery of our sector. For the foreseeable future, the PCOA will have to be flexible in their approach to how events are staged and managed.
Events will be a combination of in person and hybrid, to ensure the all-important goal of staying connected. The PCOA encourages you to consider attending the 13th Annual PCOA Hybrid Conference & Virtual Exhibition, be it with your colleagues in person at one of the hubs around Australia or join virtually.
For more information on PCOA20 please visit https://www.pcoaconference.com.au/
Please note: Program schedule is published in AEDT. Times will vary depending on your choice of destination or if you are joining virtually.
Brisbane - Pullman King George Square
Melbourne - Crowne Plaza    
Adelaide - Crowne Plaza
Canberra - Hyatt Hotel Canberra
Perth - Novotel Perth
New Zealand - Park Hyatt Auckland
Rest assured that PCOA will continue to be a voice to government through our BECA membership, lobbying for any support the government can provide to small business in the business events sector affected by lost revenue due to COVID-19 cancellations, postponements and attrition.