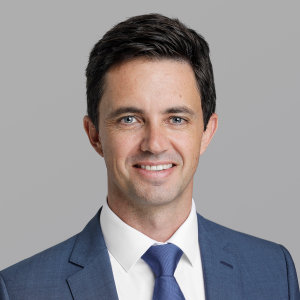 Welcome to Business Events Perth's first newsletter for 2021. I hope this will be a brighter year for Western Australia's business event industry and all event professionals.  
In 2021, I expect we will see steadily increasing successes in the hosting of local business events, however, until Western Australia's borders remain open with certainty, interstate and international meeting planners continue to find it difficult to plan events for WA.
Our strategy of supporting State-based business events will continue this year. The Event Here Now campaign has proved highly successful, with 111 events supported to date through more than $900,000 in sponsorship, bringing more than 56,000 West Aussies together to meet in-person again.
Business Events Perth continues to bid for national and international conferences to ensure Western Australia has a strong pipeline of events for when national and international borders open with consistency. So far this year, the team has secured 43 events for conferences scheduled for WA from late 2021 to 2024, while a further 76 conference bids are currently pending for events out to 2026.
Building on the success of our Interactive Business Events Planner, in December Business Events Perth launched the Discover the Unexpected campaign into key east coast markets, which so far has made over one million impressions across digital channels. The campaign runs until April and encourages event professionals to consider Western Australia for their next business event.
Lastly, business events in Western Australia will get a much-needed boost with the opening of applications for the Federal Government's $50 million Business Events Grants Program in January, which you can read more about below.
I encourage local businesses to support our industry by attending local conferences, exhibitions and business events, and apply for funding to offset some of the costs associated with taking part. This funding will provide welcome relief to the business event sector by boosting exhibitors and attendance.
The team at Business Events Perth will continue to work hard to ensure 2021 is a better, brighter year for the local business events industry.