FAMIL AND SITE INSPECTION TESTIMONIALS
Hear from some of our famil and site inspection guests about why a trip to Western Australia, hosted by Business Events Perth, is so inspiring when it comes to planning your next business event on Australia's west coast.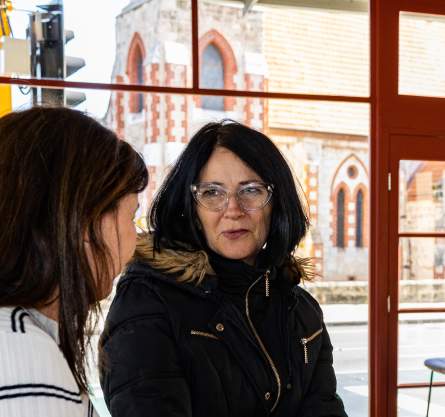 Maureen Ryan

Event Manager, Australasian Society for Infectious Diseases (ASID) Limited
My experience on a WA famil hosted by Business Events Perth was mindblowing. Getting to see, touch and feel so many aspects of what Perth has to offer in such a well organised and welcoming manner was just great. I have been to Perth on many occasions and didn't know that half the things I experienced on my trip actually existed. Thanks to the Business Events Perth team and associated companies for making my trip so worthwhile.
Expect the unexpected in Western Australia, where seeing is believing. Join us for a site inspection or familiarisation tour where we can show you all that Western Australia has to offer for your next business event.