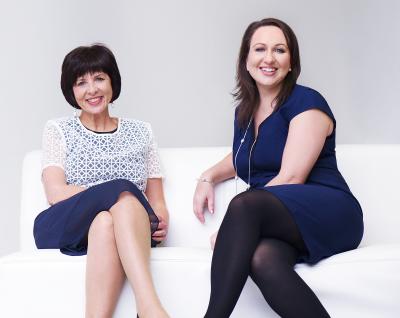 Encanta is pleased to announce that Renee Bennett is the newly appointed Managing Director of Encanta Event Management, replacing Alison Petrie who resigned in February after six years in the role.
Renee has been an integral part of Encanta Event Management over her 20-year career in the business events industry and has been involved in two mergers and a full company rebrand. Her long career in business events has seen her manage major events across Australia and Asia; she was a past Director on Perth Convention Bureau's Board and recently accepted the position of PCO Association WA Councillor.
Renee has been with Encanta since 2002 and in 2015 became a co-owner of the business after purchasing it with Alison. The team at PCB wish Alison all the best with her future endeavours, and a warm welcome to Renee in her new role.