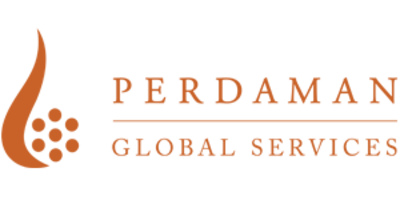 Perdaman are pleased to announce that The Perdaman Platform (TPP) is now going live!
The TPP provides ultra-fast connectivity to professional Interpreters on the web, via any mobile device (iOS or Android) and traditional analog phone lines. The platforms' advanced communications infrastructure delivers a consistent high speed, high definition Over the Phone Interpreting (OPI) and Video Remote Interpreting (VRI) experience.
The platform guarantees 24/7 ease of access and support to professional multilingual resources with over 300 languages at the touch of a button. TPP is also a flexible, comprehensive scheduling system for both in person and remote interpreting services, allowing you to access an interpreter instantly or to pre-book an interpreter for OPI or VRI appointments. There is no sign-up cost involved, the user simply pays for the time spent on the phone.