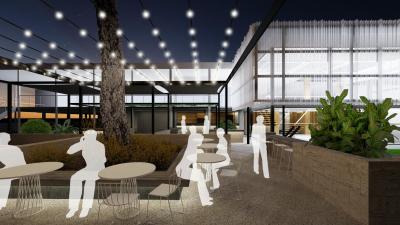 Hyatt Regency Perth are delighted to announce Royal Perth Yacht Club commenced renovations on the lawn and ground floor of the facility in October 2019 to create a world-class waterfront event space.
Through exclusive arrangement, Hyatt Regency Perth operates the catering and event services of the spectacular Royal Perth Yacht Club.
With completion due at the end of March 2020, the facility will offer an extensive set of upgrades including:
Alfresco dining area equipped with power and charging stations
A state-of-the-art audio-visual system utilising Cbus Technology
Purpose-built, modern kitchen to accommodate large gatherings and events
Contemporary menus by Hyatt Regency Perth's renowned culinary team
Increased lawn event space with 180-degree views of the Perth city skyline that can accommodate up to 2000 guests
The exciting new space will exude relaxed elegance and be the perfect setting to create a tailored event experience that will simply leave guests wowed.